So far, 2018 is showing all signs of being a strong year of growth for jobs in the financial sector. Join us as we take stock of the market across our strands of specialisation: Accounting, Banking and Alternative Lending, Investments and Financial Services, Compliance and Insurance.
Accounting
The Accounting sector has seen a strong uptick in the number of open roles for Part Qualified Accountants and Junior Accounting professionals. This is particularly true of Irish businesses. Our observation is that this increased demand is due to the numbers of Accounting staff studying towards professional exams, leaving skills gaps that can be filled by up-and-coming industry staff.
That's not the only place we're seeing demand. Like other sectors, demand tends to be concentrated around particular roles. In particular, there is a strong need for recently qualified accountants right across all sectors. This includes domestic Irish companies, multinationals, Retail Banking and the International Financial Services sector.
The strong growth demonstrated by the Life and General Insurance sectors are spurring an increase in the demand for permanent and temporary staffing in each. There's also a demand for up and coming candidates studying ACCA/CIMA/CPA and open to moving into industry. This is particularly true of Bookkeepers in Industry who can take accounts to monthly management accounts. We have seen several employers offering slightly more flexible hours in order to attract the right people.
Retail Banking and Alternative Lending
Ireland's Alternative Lending space has grown over the last number of years. Although the fortunes of the banks are continuously improving, the level of regulation is still stifling the speed at which banks are able to draw down loans. This has left a gap in the market, and alternative lenders have moved into this gap. This option is proving particularly popular with property developers and other prospective clients who often require 'quicker money'.
That uptick in the number of alternative lenders has created an increased demand for Business Development roles. These types of roles are crucial to driving those businesses forward as the market continues to develop.
Certain skills find themselves in increasing demand: the need for strong Sales skills is evolving, with a much higher demand on candidates to have sound financial knowledge. Employers look for evidence of these skills, for example with qualifications like the QFA. The demand for some skills makes particular candidate profiles harder to find – there is a shortfall at the moment for candidates with experience in both sales and leasing. The popularity of this skill combination is a recent development, and it's fair to say that it's newness is the cause of the shortfall.
Investments and Financial Services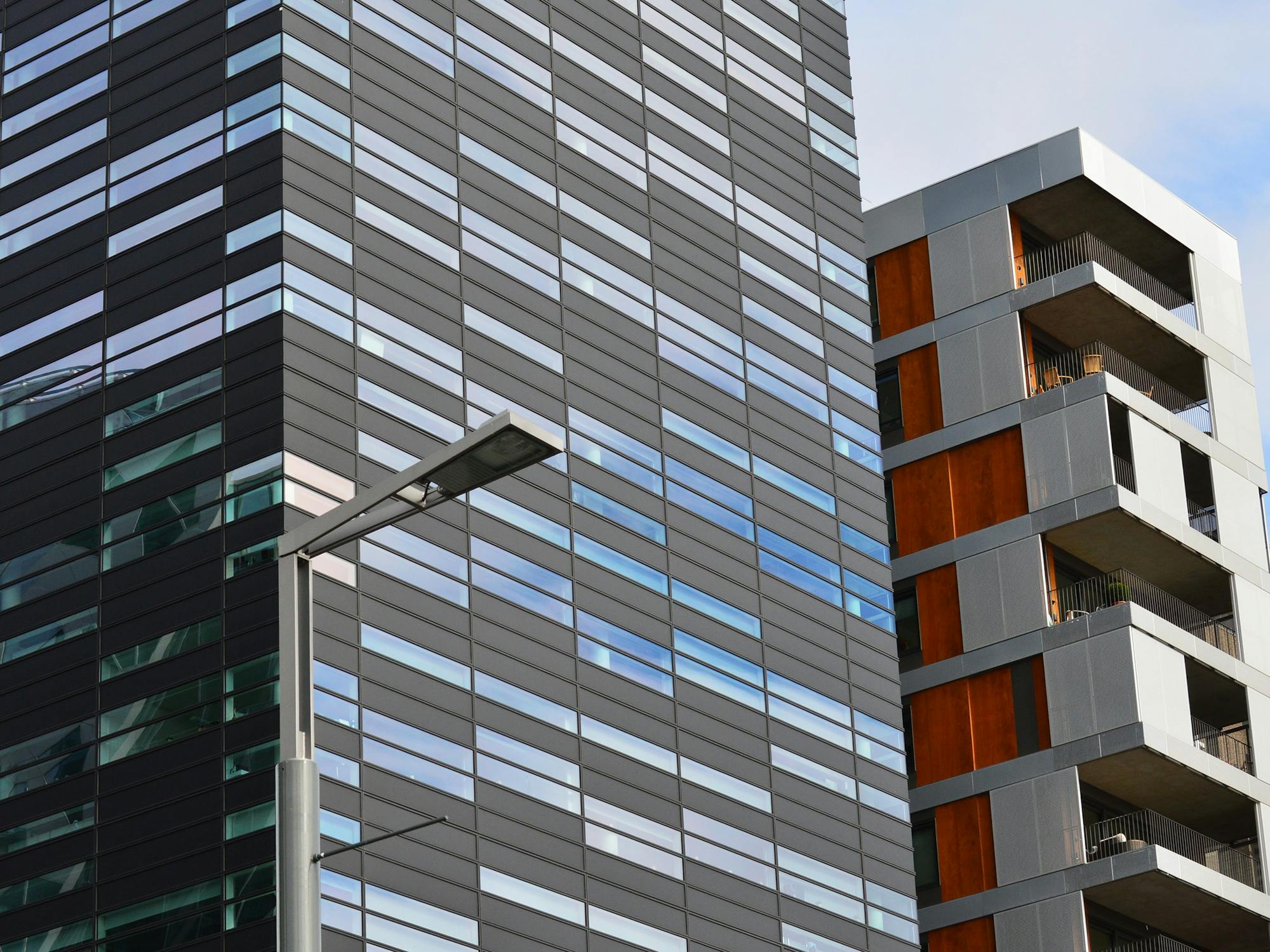 The Irish investments sector is due to grow hugely over the next few years. Some predict assets under management to reach €8.2 trillion in the next decade. So, there is little question that Funds will remain a major driver of employment.
With the globalisation trend continuing, some larger fund administrators are migrating or outsourcing business processes to lower cost centres abroad. At the same time, we're seeing an increase in the number of boutique operations in the alternatives space, hedge funds and private equity. In several cases, we have seen global investment companies increasing their footprint in Dublin, a trend which seems to be driven both by Brexit but also as a means to access a large talent pool in the same domicile as their investments products. In contrast to highly functionalized businesses, these specialist firms are constantly targeting professionals with backgrounds in Fund Accounting and Transfer Agency.
Fund Accountants with backgrounds in private equity, real estate, hedge, and other alternative investments funds are highly sought after. This demand is at least partly driven by global institutional investors seeking returns less correlated with global capital markets.
For those whose focus has been on ETFs and conventional mutual funds, a holistic knowledge of the fund administration business and a knowledge of the various steps of the NAV cycle and dealing process are advantageous to boutique administrators who rely on smaller teams to provide a superior level of service following a client-focused model.
There are also a number of new players emerging in the sector in the "FinTech" space, where a combination of financial and technological backgrounds is essential to firms that provide innovative outsourced solutions to banks and investment firms.
In "high-supply" areas of the financial services sector, candidates who are best able to differentiate themselves from the crowd often find the best access to the opportunities affording the steepest career progression options. For example, pursuing a professional designation such as the CFA. Read more about that here.
Compliance, Risk and Professional Services
The compliance market is growing strong. Companies know that the penalties for not meeting legal requirements are high, so the importance of this type of role is increasing. This is particularly true of the role of Compliance Officer. Employers are eager to onboard people with the right knowledge to mitigate those compliance risks.
Generally speaking, compliance roles of all types have seen a consistent demand over the past 18 months. Risk is a primary concern for financial institutions; no one wants to face penalties from regulators. Neither does anyone want the public, press and government scrutiny that comes with failure to meet regulatory requirements.
This sector has seen some key skill shortages in recent years, spurred by new demand for hard-to-find people. An EU legislative framework called Markets in Financial Instruments Directive (MiFID) came into full effect on January 2018. Employers within the Fund Management space are looking for people with an understanding of this multi-faceted directive who can provide fit-for-purpose advice. However, these qualifications can be hard to find. Similarly, candidates with Anti Money Laundering and Know Your Client skills are much sought after. These are complex, diverse functions, difficult to find but important to advise organisations on how to reduce their risk in financial transactions and monitoring due diligence.
Insurance
The Insurance space is experiencing an upturn right now. Some of the sector's major players are reporting significant profits – Aviva Ireland says its total operating profit up the end of December 2017 rose by 13% at €93m. This is a solid reflection of the industry in general, and goes some way towards explaining the demand for experienced administrators.
That same upturn has had a positive impact on the Broker space. With the Arachas takeover of Kidd Insurances in the final stages of approval with the Central Bank, there's lots of movement within the market. Commercial Account Executives are in more demand than ever.
The 4 most popular letters in business right now are GDPR. The implementation date of 25th May 2018 is fast approaching. Everyone is making preparations; upskilling is a requirement now rather than an option, with severe penalties in place for anyone caught breaking the new rules. GDPR is set to have further impact across the board, from completing fact find for new clients to historical data stored by companies.
Market demand is concentrating around Senior Administrators and the right people can be hard to find. QFA qualified Administrators with group pension backgrounds, specifically in Defined Benefit are much sought after.