Engage People
Aligning business with talent.
Drive momentum through recruitment.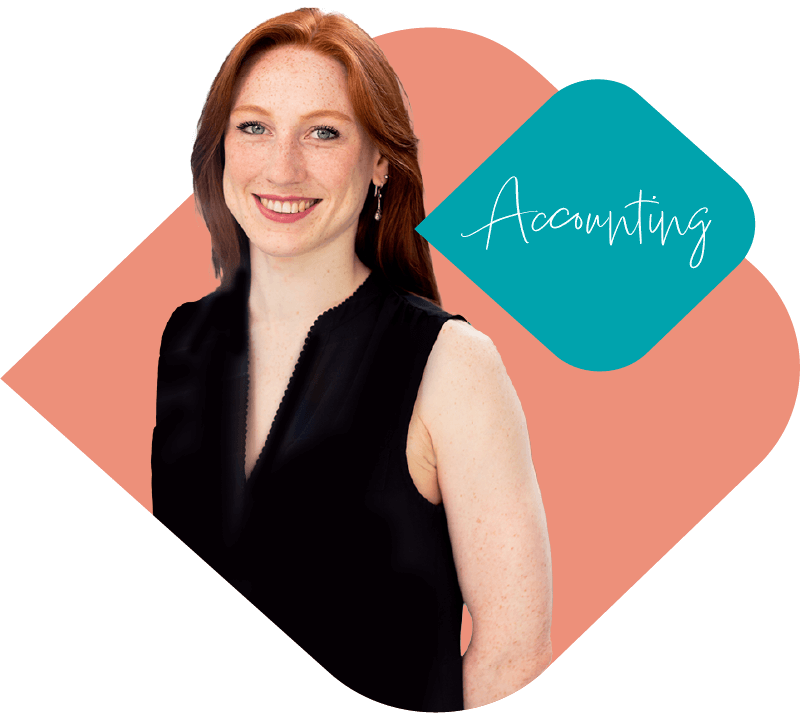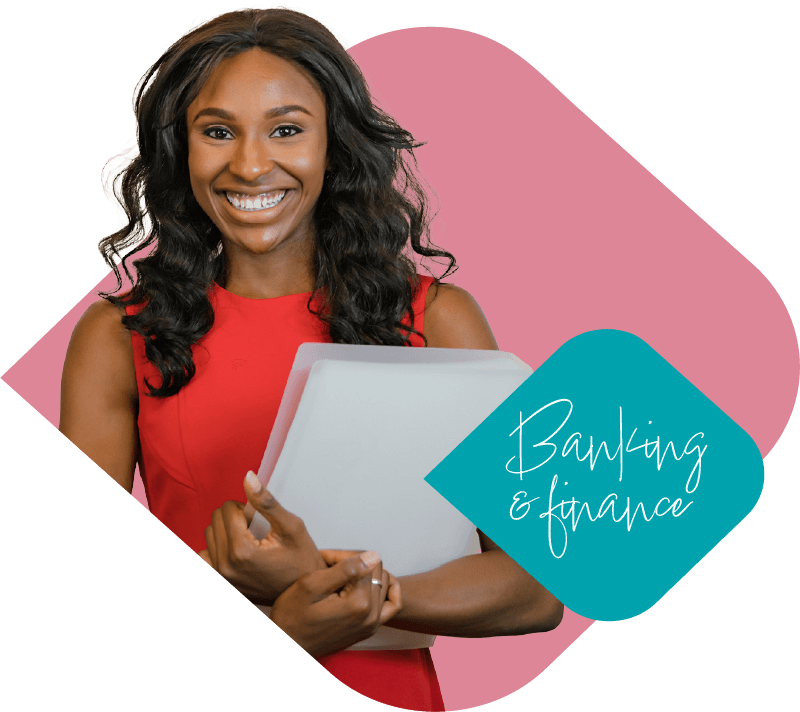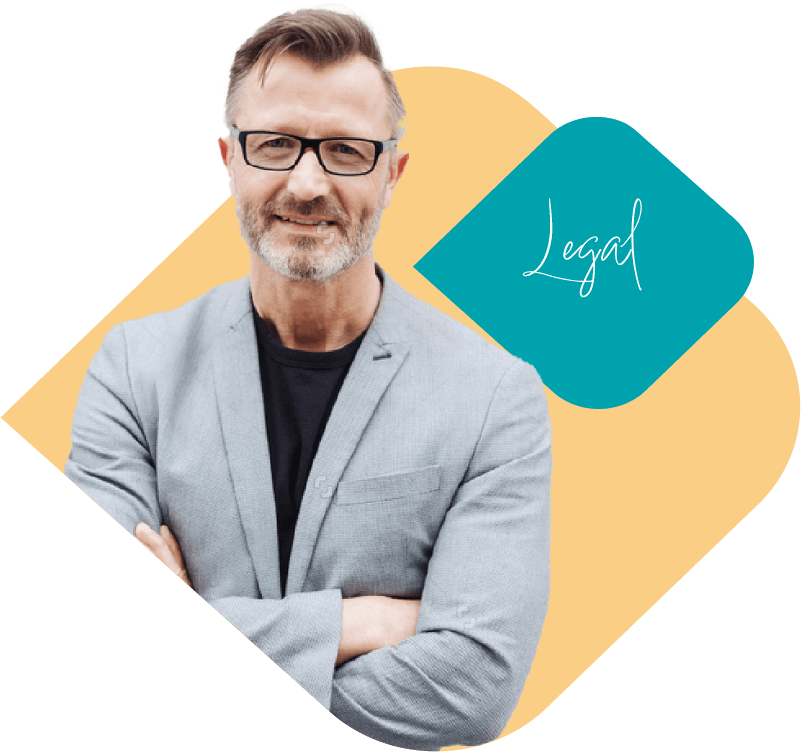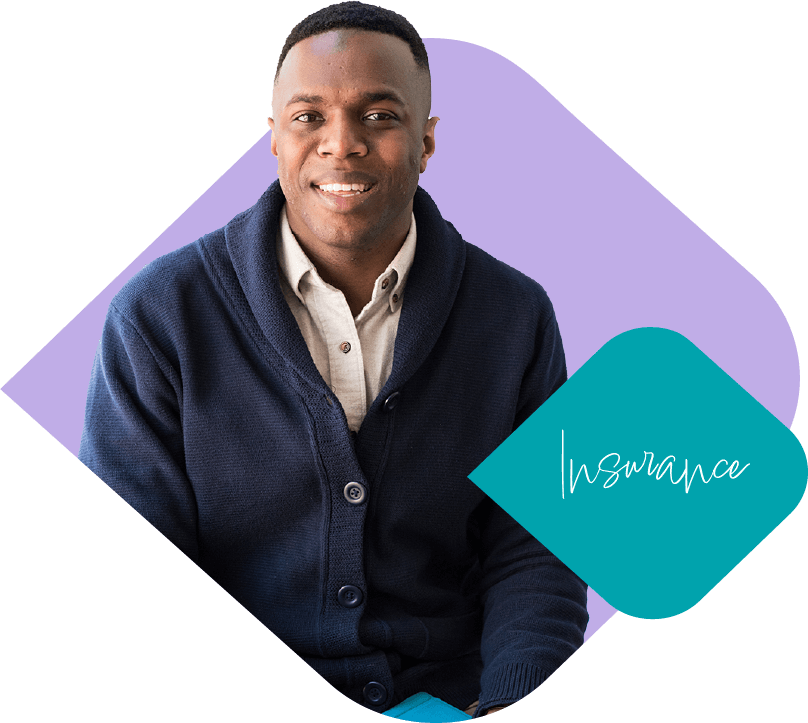 Scaling companies and careers
We identify and connect ambitious individuals across four niche strands.
Recruitment that "adds up"
Lay the foundation for successful candidate onboarding.

Search

From extensive candidate networking right through to innovative headhunting, we'll deliver exceptional talent.

Exclusive Search

Through our partnership, we'll measure the ongoing state of your workforce to anticipate gaps and provide rapid solutions.

Executive Search

Armed with expert knowledge, we'll identify and onboard candidates who can fuel employee performance and grow your business.

TaaS

As your organisation continues to develop, we'll provide a consistent and reliable source of employees - managing your recruitment process from start to finish.

Contract

When urgent gaps arise and employees are overburdened, we'll source eager and qualified workers to get you back on track.
Thrive in a job that values you.
Work with Engage People and benefit from our compassionate and driven recruitment team eager to serve Ireland's financial and legal arena.
Working with Paul and Engage People turned into an incredibly enjoyable experience. Focused, insightful and truly engaged, their personable approach really stands out. Paul was a fantastic support to me throughout the entire process.
Avalon Shiels
Adaptive Mobile
Paul is professional, efficient and one of the best recruiters that I have had the pleasure of working with over the years. Engage People is so well named because that's exactly what they embody; being engaging. I can't recommend them highly enough. If you're looking for that added touch then Engage People is for you. They go above and beyond wherever they can.
Erica O'Brien
Certification Europe
Engage People were such a professional team to work with during the period I was searching for a new role. Michael supported me a lot through the whole process and he was always there to answer any question I had.
Engage People were very supportive and responsive throughout the entire hiring process. Along with providing guidance for each round of interviews, Michael maintained regular communication for any questions or needs I had, both before my starting date and thereafter. I would highly recommend Michael to anyone who would like to have a conversation about a change in position.
Kevin Gorman
Intesa Sanpaolo Life
I have found working with Paul and the Engage People team fantastic. Their professionalism is second to none, and they take the time to get to know candidates to ensure that there is a suitable fit for their roles. When we need candidates, we will be talking to Engage People.
Engage People played an instrumental role in helping me land the dream job, and I can't thank him enough for the support… There are plenty of recruiters who can send you a job description and toss your CV into the heap, but the quality of every touch point showed Michael's professionalism, that he understood the company he represents. All in all, it was a great experience and I would recommend getting in touch with Engage People when thinking about your next career step.
Pat Brown
Broadridge Ireland Limited
I was lucky enough to be connected with Paul McClatchie from Engage People while between employment roles They were professional, reassuring and extremely competent with specialised knowledge in various fields and industries. At all times I found Engage People acted with honesty and integrity and were loyal in checking in regularly on potential roles and communicating realistic expectations for securing a new role for me which they did.
Robert Nolan
Hallquar Engineering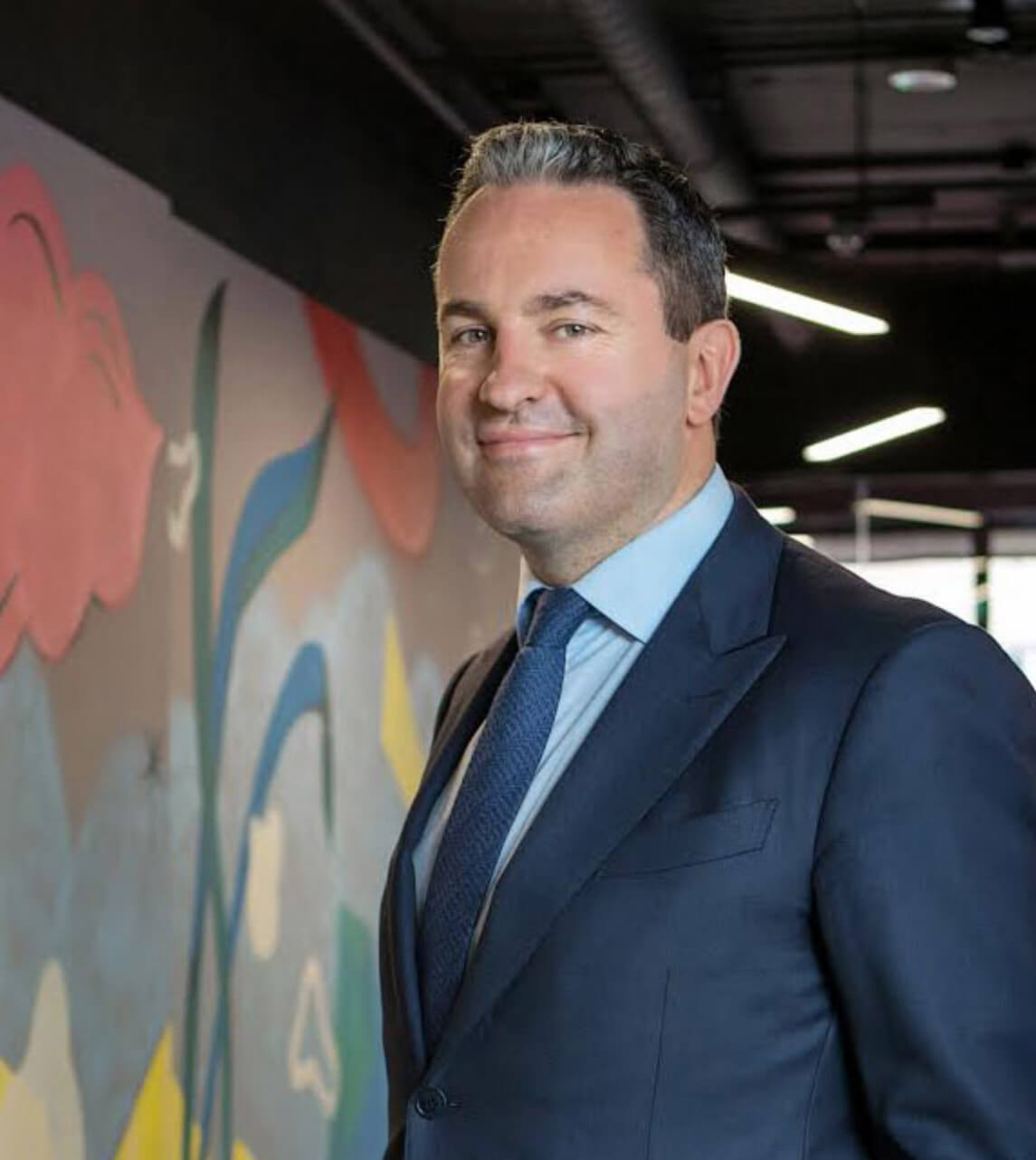 We have deep expertise in the Financial Arena including Accountancy, Banking & International Financial Services and Insurance.
Our people develop and build on their ability to engage and influence high value performers and leading employers. Our focus is on aligning business with talent. It is the secret to sustainable growth for all concerned.
Develop agility through industry leading employees
There's a knack for making accurate hiring decisions. We've got it.
Since 2016, we've proudly built a reputation for creating equitable and valauble relationships with our partners motivated by three core missions.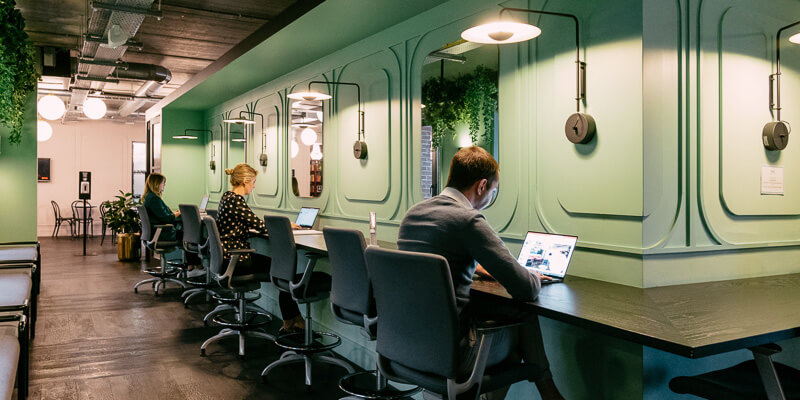 Where to find us
South Point
Herbert House, 11 Harmony Row, Dublin, D02 H270