The future of your company shouldn't be based on "luck"
You need industry-leading talent, expert recruitment specialists, and accurate hiring decisions.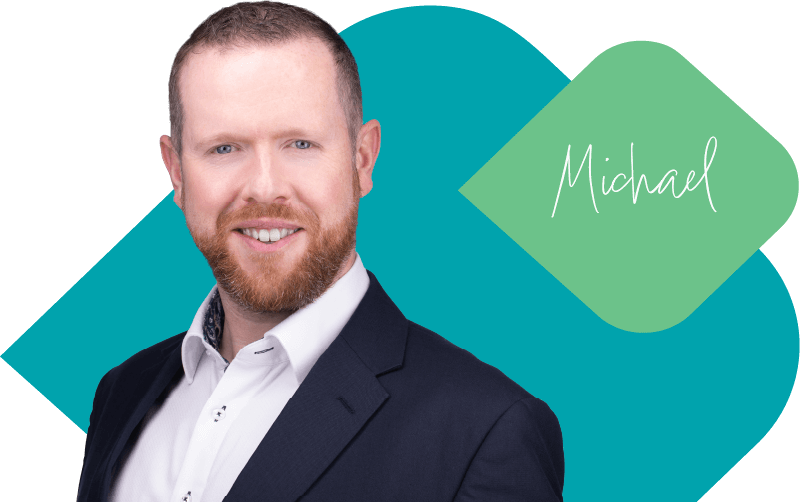 That's where Engage People thrives
Our Core Services.
Accelerated and efficient head-hunting that sets the foundation of successful candidate delivery.
Personalised recruitment that delves into your company's gaps and creates an exceptional experience, just for you.
Premium access to our full toolkit for the procurement of an optimum candidate match.
PRODUCT 1
Core Serving Offering
An accelerated and efficient package that lays the foundation for a successful candidate search.
This package includes:
Meeting/discussion to understand your ideal profile and how best to promote the role. We provide a thorough market overview with relevant recent examples of individuals we have worked with including salary insights.
Full search across our extensive networks and advertising across each of our channels and job boards. We are highly active across social media and we proactively search through utilising LinkedIn Recruiter and various tools.
Our detailed CV submission includes candidate overview, salary, availability and our commentary on the individual's suitability.
Building on the initial groundwork, we provide a more comprehensive search that delves deeper into the candidate search to personalise the experience.
This package includes everything from our Contingency Service, plus:
We utilise our outstanding video interview platform to create full video portfolios of your shortlisted candidates ensuring a more efficient and thorough hiring process.
Using your unique Employer Value Proposition, we go the extra mile with you to ensure that we understand how best to promote your business to the right individuals.
PRODUCT 3
Executive Search
Our premium search service where we employ our full toolkit to ensure that you have everything you need to secure the optimum candidate match.
This package includes everything from our Contingency and Exclusive Services, plus:
Full market mapping with your presentation of top 25 most desirable candidates and report an engagement.
Utilisation of full job assessment and psychometric reporting using McQuaig platform. Full reports produced for each candidate including measurement of suitability to role and culture.
Hosting or interview process in suitable Luxury Hotel with professional interviewer present to guide and organise the process leading to a consistent and clear outcome.

Embed recruitment into your growth

Have employees delivered on-demand.

Engage People's Exceeding TaaS:

Digital applicant process management which focuses on pace, efficiency, and high-touch engagement.

---

Or, when you just need a helping hand…

Have employees delivered on-demand.

Engage People's Exact Contracting:

In periods of rapid growth when your workload is piling high, temporary contracted support is within arm's reach.
Working with Paul and Engage People turned into an incredibly enjoyable experience. Focused, insightful and truly engaged, their personable approach really stands out. Paul was a fantastic support to me throughout the entire process.
Avalon Shiels
Adaptive Mobile
Paul is professional, efficient and one of the best recruiters that I have had the pleasure of working with over the years. Engage People is so well named because that's exactly what they embody; being engaging. I can't recommend them highly enough. If you're looking for that added touch then Engage People is for you. They go above and beyond wherever they can.
Erica O'Brien
Certification Europe
Engage People were such a professional team to work with during the period I was searching for a new role. Michael supported me a lot through the whole process and he was always there to answer any question I had.
Engage People were very supportive and responsive throughout the entire hiring process. Along with providing guidance for each round of interviews, Michael maintained regular communication for any questions or needs I had, both before my starting date and thereafter. I would highly recommend Michael to anyone who would like to have a conversation about a change in position.
Kevin Gorman
Intesa Sanpaolo Life
I have found working with Paul and the Engage People team fantastic. Their professionalism is second to none, and they take the time to get to know candidates to ensure that there is a suitable fit for their roles. When we need candidates, we will be talking to Engage People.
Engage People played an instrumental role in helping me land the dream job, and I can't thank him enough for the support… There are plenty of recruiters who can send you a job description and toss your CV into the heap, but the quality of every touch point showed Michael's professionalism, that he understood the company he represents. All in all, it was a great experience and I would recommend getting in touch with Engage People when thinking about your next career step.
Pat Brown
Broadridge Ireland Limited
I was lucky enough to be connected with Paul McClatchie from Engage People while between employment roles They were professional, reassuring and extremely competent with specialised knowledge in various fields and industries. At all times I found Engage People acted with honesty and integrity and were loyal in checking in regularly on potential roles and communicating realistic expectations for securing a new role for me which they did.
Robert Nolan
Hallquar Engineering