Dominic English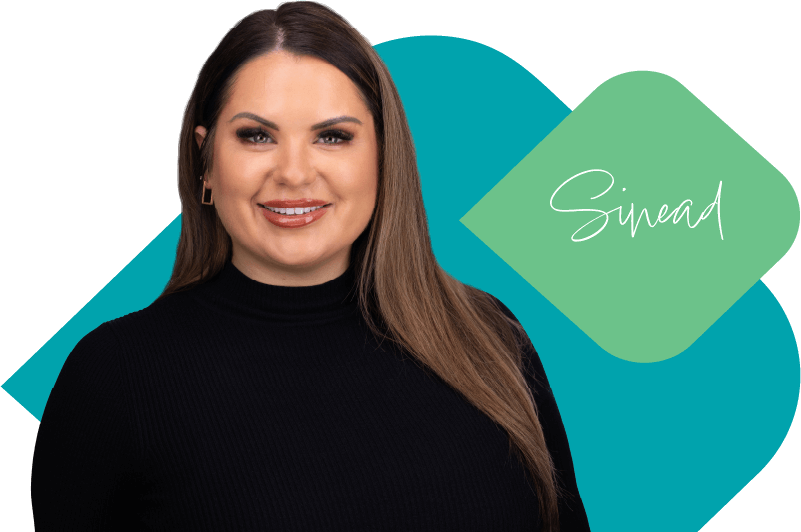 Hi, welcome to The Elevate with Engage, Series One.
We hope you enjoy these leadership stories, packed full of insights and advice from leading professionals across the accountancy, banking, financial services and insurance industries.
Our mission is to inspire the next generation of leaders in the space and help you to take your career to the next level.
Please give a quick overview of your career journey so far? I enjoyed maths and economics at school. So, I decided to study accountancy at university. I then started as a trainee accountant and completed the ACCA exams. Over time I progressed into more senior roles as the opportunities arose to where I am today as a Chief Financial Officer (CFO).
What challenges did you experience on this journey and what advice would you give to anyone who might be experiencing said challenges now?
There were times early on when I questioned if this was the right career path. I decided to persevere and to be patient, for me that approach worked.
Also, I would say to identify what your strengths are and to play towards them and not to let your weaknesses deter you. However, to be fully aware and work with them.
Is there a piece of advice you could give somebody who wants to pursue a CFO role in the Life Insurance/Financial Services space?
It is both a challenging and rewarding career path, the role can be quite broad and have high and wide-ranging expectations from a variety of different stakeholders. Having good people around you will always be important. I think consistency and reliability are two underpinning characteristics of a CFO.
What do you think are the biggest challenges facing your sector over the coming years?
The ability to adapt quickly to changing environments, from technological to regulatory and most importantly to the changing customer demographics and preferences. Traditionally the insurance sector may not have been seen at the forefront of innovation, however, I believe the sector is making progress in this area.
What do companies and individuals need to do to combat this effectively?
Companies need to have the appropriate infrastructure in place which includes staff with both the right skills and mindsets to meet modern challenges. The shift towards the need for data and IT skills continues.
As a company and as individuals we need to embrace the ever-changing environment, approach challenges in innovative ways and conceptualise things perhaps differently from our previous experiences.
What are the biggest opportunities for the broader Life Insurance sector?
The investment-based Life Insurance sector will have opportunities in the way companies access new customers. Traditional distribution models such as intermediaries or brokers meeting face-to-face with potential clients are declining.
In recent years, we have seen digital banking become prominent with some Fin-Tech companies growing at very fast rates. We believe there is an opportunity for Life companies in this space to complement digital savings products.