Paul Nolan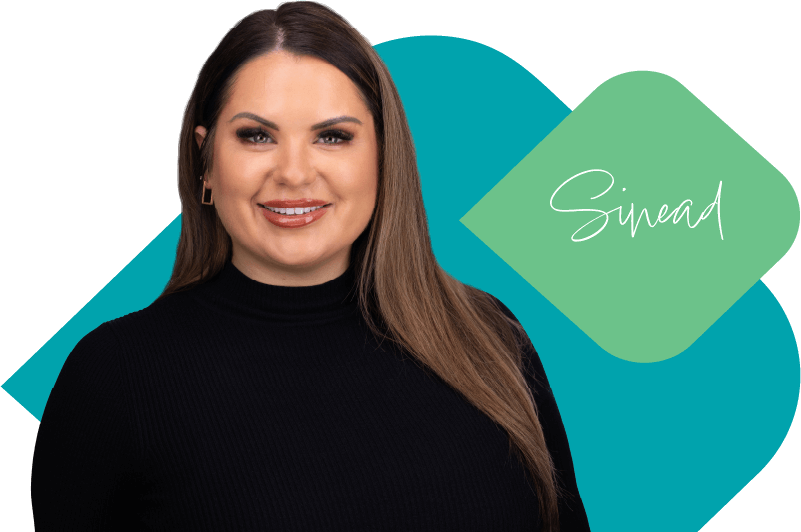 Hi,
Welcome to The Elevate with Engage, Series One.
We hope you enjoy these leadership stories, packed full of insights and advice from leading professionals across the accountancy, banking, financial services and insurance industries.
Our mission is to inspire the next generation of leaders in the space and help you to take your career to the next level.
Please give a quick overview of your career journey so far?I had exposure to business from a young age as my parents have a furniture shop and always had an interest in business. I did a BComm in UCD and then a MACC in Smurfit business school.
In 2004 I joined KPMG as an Audit trainee and got exposure to a wide variety of companies. After my 3-year contract, I joined SSE PLC as an accountant and progressed over the next few years into a group financial controller of their renewable division.
After 7 years with SSE, I decided it was time for a change and joined Mallinckrodt Pharmaceuticals PLC as a Finance Manager and progressed to Operations Controller. I stayed with Mallinckrodt for 5 years and then joined Cairn Homes PLC in October 2020.
While all roles may have had similar titles, each added valuable experience in key areas.
What challenges did you experience on this journey and what advice would you give to anyone who might be experiencing said challenges now?
Taking a step sideways in your career may broaden your skills and open up new opportunities, don't overlook these opportunities when they arise.
Always use the data to make decisions around changing processes, don't just act on what you think will fix the issue when it first comes up and make sure all stakeholders are involved in identifying the solution.
If there was one piece of advice you could give somebody who wants to pursue a Financial Controller role in an Irish PLC what would it be?
Choose a good manager, not just a good company and try not to get hung up on job titles. Look at what the role offers, the responsibilities and the potential opportunities it may bring.
What do you think are the biggest challenges facing your sector over the coming years?
I believe skill shortages will be the biggest challenge.
What do companies and individuals need to do to combat this effectively?
They need to look at promoting and educating students regarding construction roles and start the development of internships for the sector.
What are the biggest opportunities for the broader Real Estate/Home Building sector and how can a Financial Controller play their role?
I believe the sector is well placed to meet the housing crisis and provide affordable homes to everyone in line with the Government's new "Housing For All" strategy launched in September 2021.
This plan has a target of delivering 300,000 new homes by 2030, the plan also includes a number of encouraging targets for shared equity mortgage loans and additional funding for Irish Water and the Land Development Agency.
And finally…
If you weren't in Finance, what would you be doing now?
I would like to think I'd be running my own business or a stockbroker.