Mark McCleane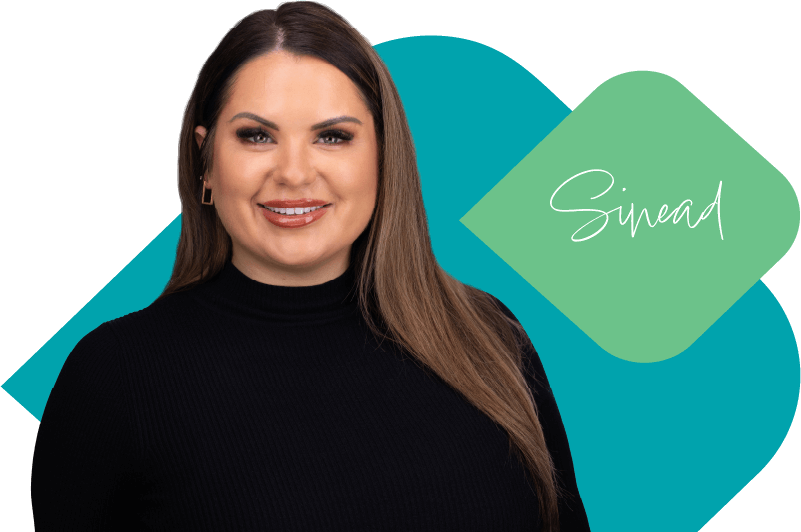 Hi, welcome to The Elevate with Engage, Series One.
We hope you enjoy these leadership stories, packed full of insights and advice from leading professionals across the accountancy, banking, financial services and insurance industries.
Our mission is to inspire the next generation of leaders in the space and help you to take your career to the next level.
Please give a quick overview of your career journey so far?I studied economics in secondary school and then business and economics in university, so it was a natural path to a career in finance.
I worked in a Big 4 accountancy practice and from there went on to work in various corporate finance and banking roles across Ireland and the UK.
Having led several large teams and units during this time, which achieved a wide range of economic and other targets, it was a natural progression to move into a Chief Financial Officer role.
What challenges did you experience on this journey and what advice would you give to anyone who might be experiencing said challenges now?
There were so many challenges along the way; from the micro (being passed over for promotion or losing out on the desired position) to the macro (dealing with the aftermath of the financial crisis in 2008 and the challenges presented by Covid-19) but ultimately it is about solutions.
If you can focus on providing solutions to problems (no matter if they can be foreseen or not) and do that in a positive way that brings people with you that is a great talent to have. Also, you learn more about yourself and your people when dealing with adversity.
What advice would you give somebody who wants to pursue a CFO role in the Real Estate/Lending space?
I would say to work hard, develop your softer skills, be enthusiastic and find great mentors.
You will need to consciously go outside your comfort zone, work with great people, and have a career plan. And if you can be lucky.
What do you think are the biggest challenges facing your sector over the coming years?
I think there are more opportunities than challenges for the sector, but talent availability and an evolving regulatory framework are areas that could require solutions.
What do companies and individuals need to do to combat this effectively?
That is a super question. Companies and individuals in real estate need to effect change and promote the sector in a positive, coordinated, and proactive way.
By attracting the best talent aligned to having clear goals and values, most challenges can be successfully met.
What are the biggest opportunities for the broader Real Estate/Lending sector and how can a CFO play their role?
There are huge opportunities in the sector as the real estate/lending sector should grow very strongly in the coming years. A CFO will be instrumental in providing a broad range of skills beyond the core figures across compliance, treasury, tax, capital structure, M&A, and ad hoc project work.
It is the "value add" across all these workstreams and the ability to work successfully with people and teams across all areas in an organisation that will distinguish an exceptional CFO.
And finally…
If you weren't in Finance, what would you be doing now?
I would say that I would be doing something in the ICT sector as that is a very exciting space that is reshaping the world.