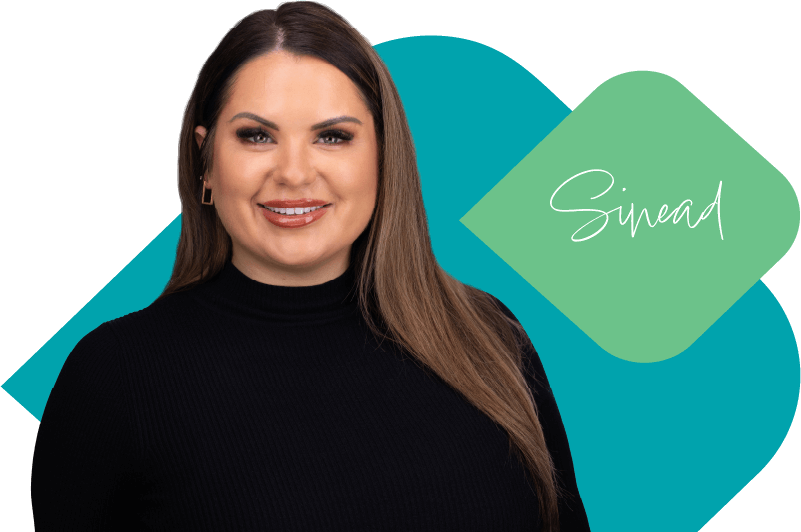 Induction gives your new employee an objective view of your company, organisational culture, and work ethic, which will allow the employee to better integrate into the workplace – which can be difficult as a remote worker.
An employee's first impressions of an organisation have a significant impact on their integration within the team and their level of job satisfaction. Onboarding is an opportunity for a business to welcome their new recruit, help them settle in and ensure they have the knowledge and support they need to perform their role.
To read more simply fill out the form on this page and we will email you the ebook.
Download our E-Book
Your Privacy
This forms collects your details above so we can reply to your enquiry. Please see our privacy policy for more information