Accountancy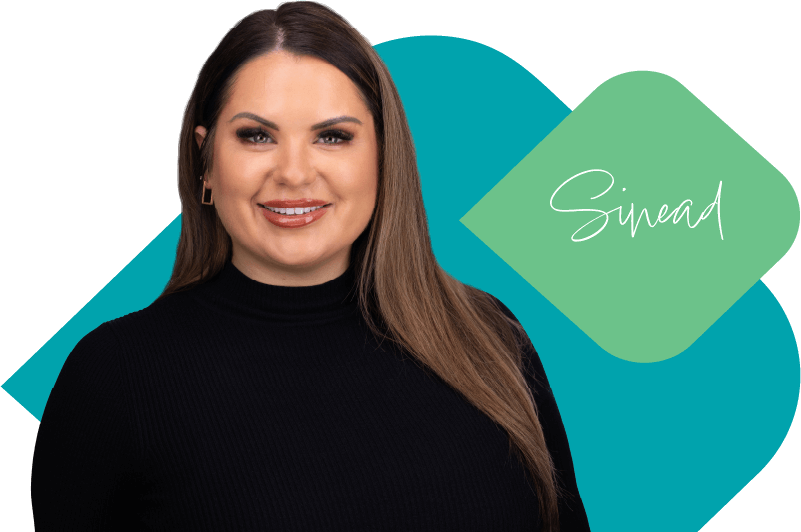 Hi,Lots of exciting news and interesting market developments in this week's Engage Tracker.
Colossal Catch
Exploring The Development Of Different Labour Models And Their Regulation.
In the March issue of Accountancy Plus, Catherine O'Flynn and Elaine Egan explore the development of different labour models, such as agency, hybrid, platform based models or the likes of William Fry's PeopleBridge which offers legal and tax practitioners short-term placements with in-house legal and business teams.
Salient Snippets
Wave Of Insolvencies 'On The Way' As State Supports Fall Away And Business Failure Rate Stays Artificially Low.
A wave of company insolvencies is expected in Ireland later this year and into 2023 as Government supports that have propped up businesses are withdrawn, according to a report published by accountancy and consultancy group PwC.
Digital Skills Investment Could Boost GDP By €9.5bn.
A "meaningful" national investment in digital skills could boost Ireland's gross domestic product (GDP) by €9.5 billion in the next three years, a new report from Google has found.
Please email sinead@engagepeople.ie or call on 016994530 to continue the conversation on any of the above points.