Financial Services and Banking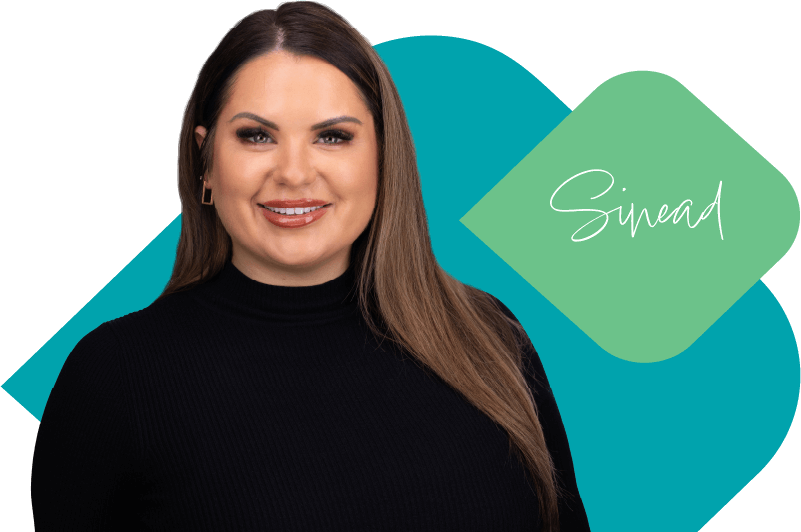 Hi,Lots of exciting news and interesting market developments in this week's Engage Tracker.
Colossal Catch
Job Adverts Indicate Starling Bank Is Getting Ready For Its Irish Launch.
Starling Bank, a digital challenger bank headquartered in London, has said the brand is to launch in "Ireland and beyond". The mention of the launch came in an Irish job advert posted last week, suggesting the bank is getting closer to offering its services here.
Salient Snippets
MONEY JAR – The First Irish-Owned Digital Current Account Platform.
Unlike other major fintech platforms, Money Jar customers get an Irish IBAN, can pay bills, and receive wages.
Bank of Ireland Appoints Mark Spain As Chief Financial Officer.
Bank of Ireland has appointed Mark Spain as group chief financial officer and executive director. He replaces Myles O'Grady.
Please email michael@engagepeople.ie or call on 016994530 to continue the conversation on any of the above points.